Our people are drawn together by a passion for property
Within a large open plan space our team fearlessly exchange ideas while always having the clients interests at heart. Shared success is the lifeblood of our reputation. Our people love to work here. It is exciting to be a part of creating enduring landmarks.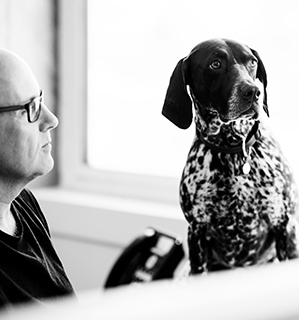 Bob St. Julian
Founder
A 30-year veteran of the advertising industry, Bob helped build some of this country's most famous brands. His passion for property was the genesis of our company, and Bob will tell you we are just getting started.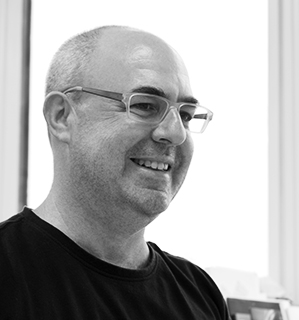 Michael Iwanicki
Executive Creative Director
Mike has been there from the beginning with Bob. Mike has transcended the digital world to bring a new vision for property branding. As Mike says "I have an idea. It hasn't been done before but we can do it. Can do"
Ross Karabelas
Director, Melbourne
Ross is a 12 year property nerd, graduating with high honours from the Meriton School of Property. He has represented some of the biggest property projects in Australia in his 12 year career, spanning across CBRE, Charter Hall and Crown Group.
If you need something amazing done, Ross is your man.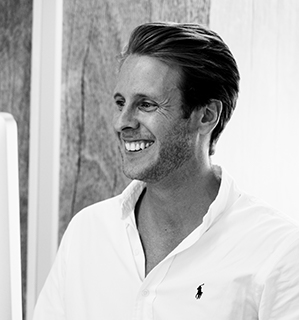 Carl Mogridge
Director, Sydney
Carl is a highly experienced marketer with 12 years experience across both agency and client side roles.
His digital DNA allows him to introduce a unique mix of digital strategy, customer experience and content marketing to help clients develop a true multi-channel experience.
On the human side, Carl still thinks he'll make the PGA tour if he just had more time at the driving range.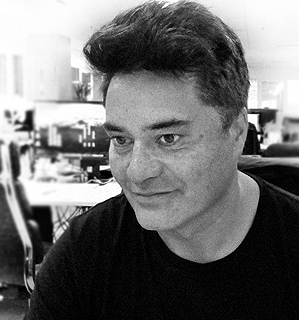 Dion Allan
Creative Director
Creativity has always been in Dion's blood. Working on many high-end design projects over the past 18 years, Dion has had the opportunity to work with many of Australia's leading agencies, along with award-winning architects, Marchese and Partners.
Dion has worked on countless property projects both in Australia and the USA. He intuitively understands how to bring each project and development to life; most recently enjoying the success of a number of Australia's premier projects including Barangaroo Sydney and Australia 108 Melbourne. Dion's list of projects have garnered outstanding results and recognition in the property industry.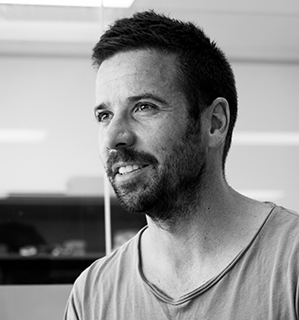 Nick Little
Creative Director
With over 15 years experience designing in the world of property, Nick has conceptualised and executed full brand campaigns for clients including Lendlease, Mirvac, DEXUS Property Group, Abacus Property Group and EQ Projects.
When not finding creative solutions for TPA's wide range of clients, he is busy listening to the Beastie Boys, supporting his beloved St.George Illawarra Dragons, or being a slave to his 2 young daughters.